Due to my dog, Julie's, terminal illness the Gear Demos are gonna be indefinitely postponed. CLICK HERE for the Flanger and Boss ME50 DIs.
Check out some awesome merch in my store
*PRINTED HERE IN THE US!!!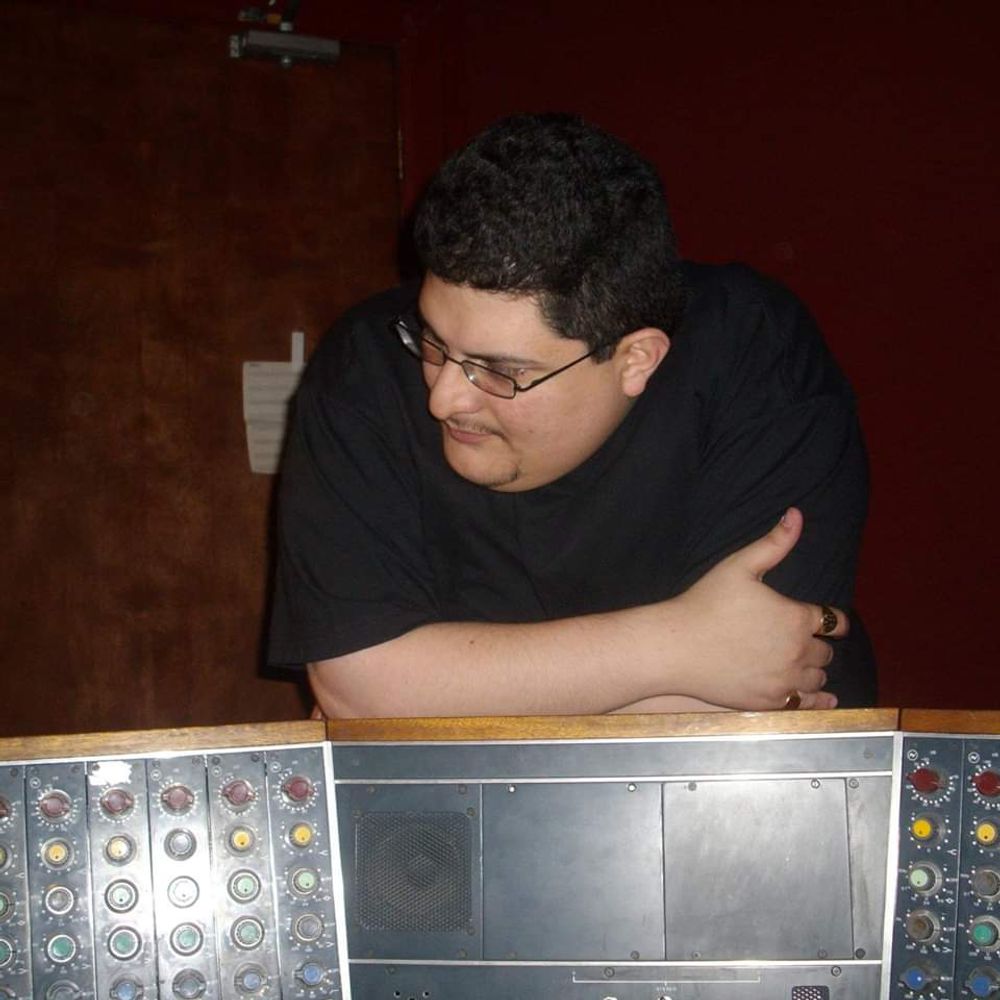 Tip Jar
All donations to the tip jar go to creating music through upgrading and maintaining gear as well as paying other musicians and audio techs to contribute to recordings. All tips are greatly appreciated.
Enter the amount you wish to donate